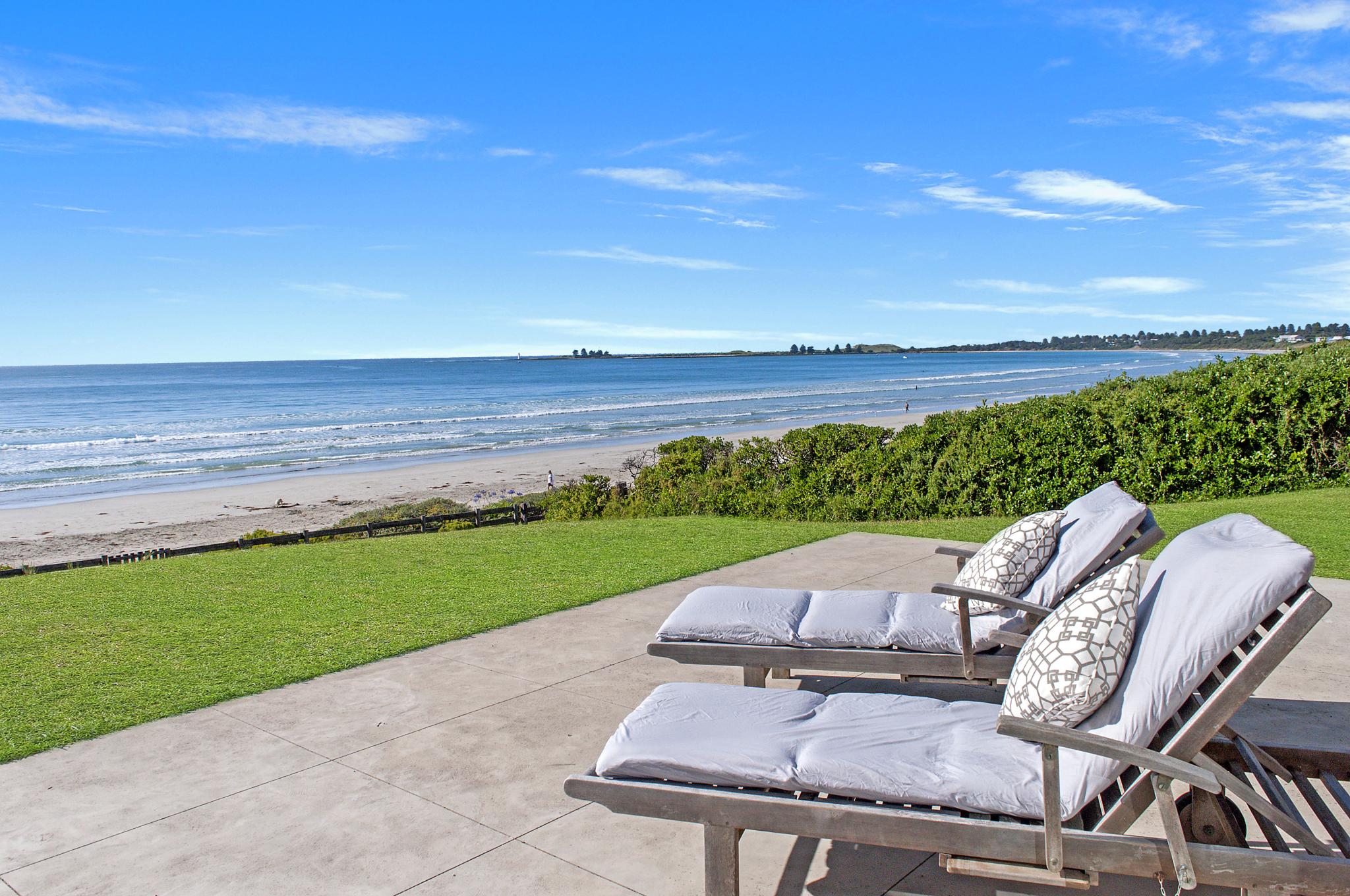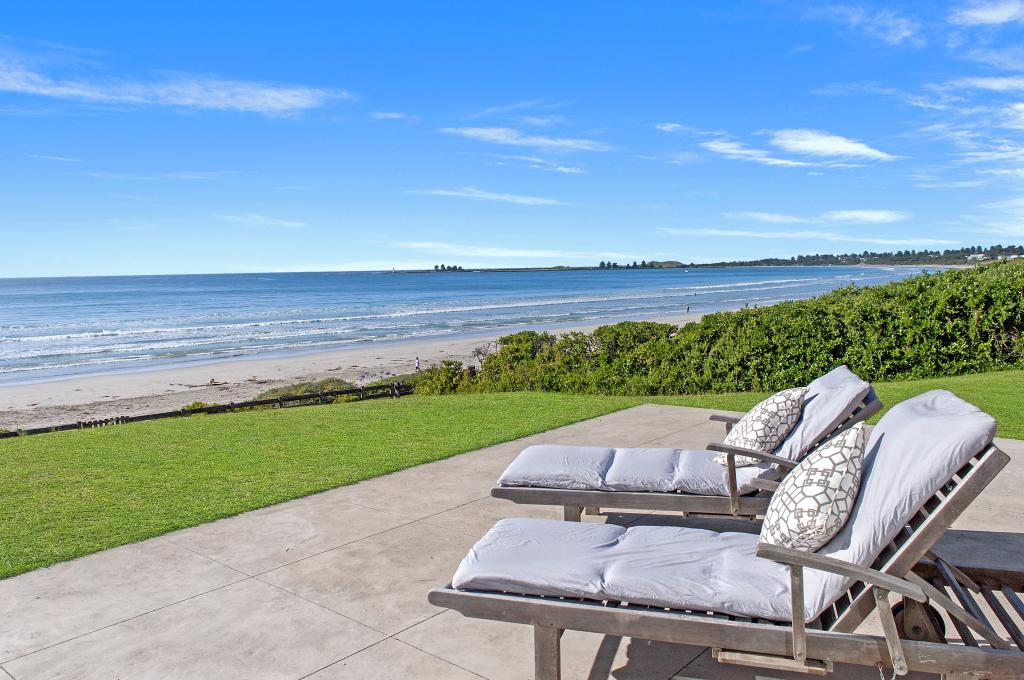 We are open for bookings
We are ready and excited to host you at any of our Holiday Properties whilst adhering to the Victorian Covid-19 Road Map.
If you are unsure as to whether you are allowed to travel and for how many guests you are allowed to book, you are welcome to contact us. We hope to hear from you soon!

Browse Accommodation
Our extensive Holiday Accommodation portfolio in Port Fairy houses a wide variety of property types to choose from. Whether you are looking for a luxury villa, a central historical cottage, views over the Moyne River, a large beach house/shack, whatever your style, we will surely have a property to suite your needs.
Browse
In and Around Port Fairy
Port Fairy is nestled on the edge of the Southern Ocean.
Yes you can have it all – a solo surf, a quiet beach to yourself, an amble by a rocky groyne without a care in the world. No bustle, no crowds, no distractions. Just you and the oceans serenity.
Learn More
About Us
Established in 1997, our small passionate team prides itself on the ability to manage an extensive portfolio of the most desirable properties in and around Port Fairy; along with aspiring to create incredibly professional holiday experiences for guests and owners from start to finish.
Learn more