ACCOMMODATION GIFT VOUCHERS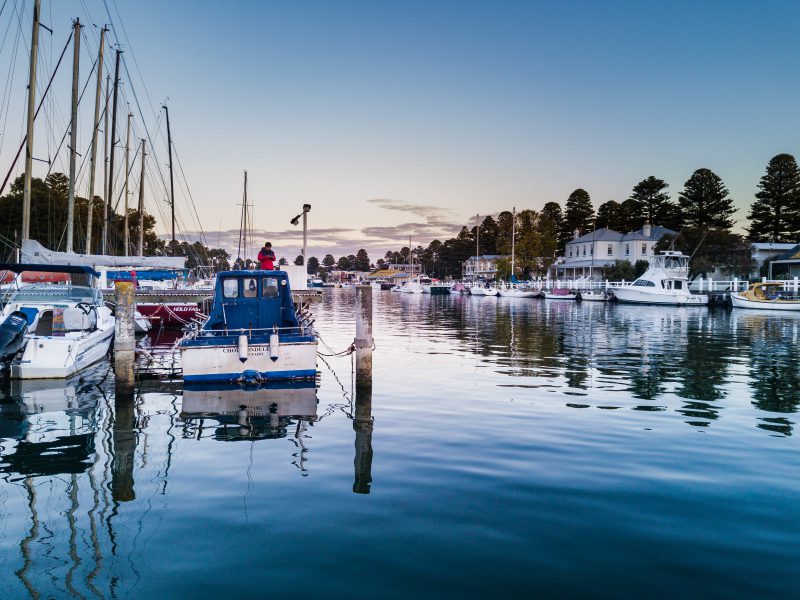 GIFT VOUCHERS
Whilst you may not be able to travel right now, the best way to support small business like ours in the meantime is to purchase a gift voucher to use later! Send our team an email at accommodation@hearns.com.au with the amount you would like to purchase and we will email you through a copy + pop one in the post for you too! Contact free service with a virtual smile!
Valid to any property within the Hearn's Port Fairy Holiday Accommodation Portfolio!
Instead of being valid for just 12 months – we have extended it to 24 months from the date of purchase for you too! Even more flexibility!
We look forward to hearing from you to purchase your holiday accommodation voucher soon!