Beaches & Water Adventures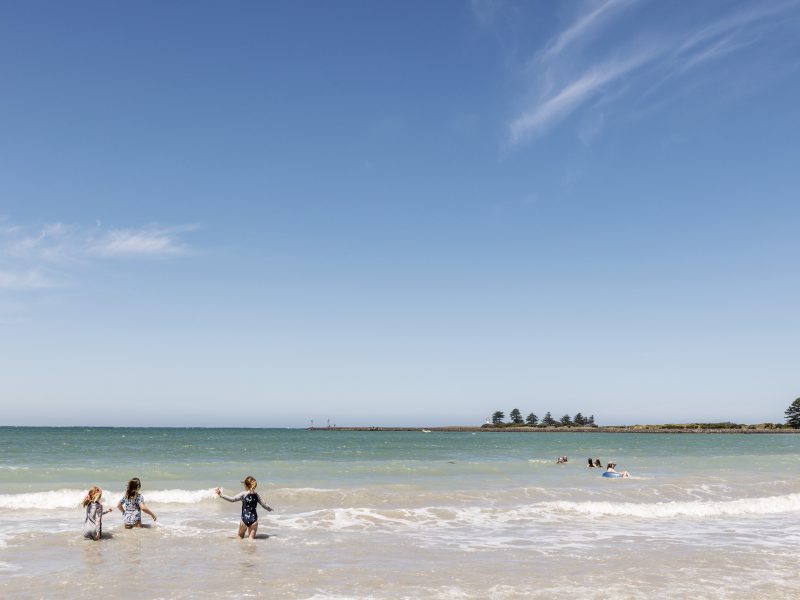 Port Fairy is nestled on the edge of the Southern Ocean.
Yes you can have it all – a solo surf, a quiet beach to yourself, an amble by a rocky groyne without a care in the world. No bustle, no crowds, no distractions. Just you and the oceans serenity.
From June to October, keep your ocean eyes peeled for the mighty splash of a Southern Right Whale. Look for wallabies as wander the windswept trails of Griffiths island.
Water Adventures
Don't let the kids have all the fun! Learn to SUP (Stand up Paddleboard) with a 2hour beginner lesson and tour of the historic Moyne river, lighthouse and East Beach at Port Fairy.
Bring your surfboard (or hire one) and paddle out in any of the Port Fairy surf beaches.
Go Exploring on a boat cruise on Port Fairy's iconic bay.
Port Fairy Surf Schools rent surfboards, stand up paddleboards  and wet suits to people in and out of classes.